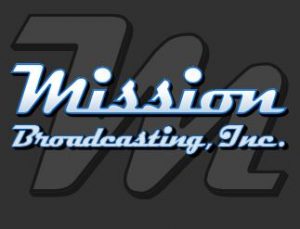 In September 2012, Salem, N.H.-based John Viall Jr. — a former VP/Engineering and Operations at the former LIN Media since January 2003 — acquired the facilities housing the MyNetworkTV and CW Network affiliates serving the vast Albuquerque DMA.
Viall's Tamer Media paid $17.3 million for the stations, and carved out an option agreement that allowed the company buying LIN Media, Nexstar Media Group, to eventually take on ownership of the properties.
On August 7, Nexstar CFO Tom Carter pulled the trigger by codifying an assignment agreement that sees the properties' sale — to a larger Nexstar Shared Services Agreement partner.